The Best pancakes in Myrtle Beach
Whether you want to have breakfast or lunch, or something in between – we got you. Hearty food, made from scratch the way your grandma would do it. You'll find a variety of dishes to start your day right.
Come over and please, be hungry!
Our Location
Start your day the Right way
Breakfast is arguably the most important meal of the day since it determines how your day starts. It provides you with the necessary energy required to get the most important tasks done. In addition, the way you enjoy your breakfast plays a key role in determining how productive your day will be.
view full menu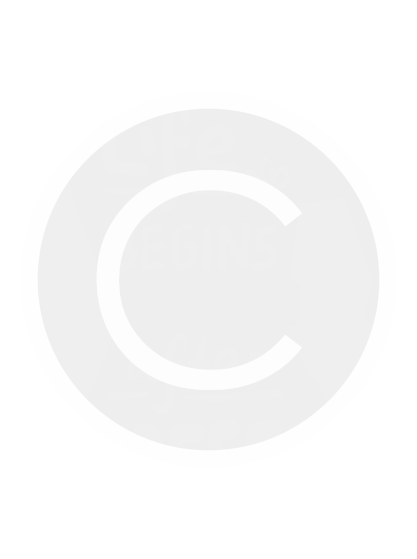 So, why should you choose the National House of Pancakes in Myrtle Beach?
Excellent services
Upon visiting this pancake house, you can be assured that you will enjoy the best service that cannot be matched elsewhere. The staff is always ready to take your order as soon as you walk into our restaurant.
Quality food
To enhance the experience of enjoying your breakfast at Myrtle Beach, National Home of Pancakes provides tasty food that is freshly prepared by highly skilled and experienced chefs. In addition, our lunch menu will certainly fulfill your food preference. We serve a huge variety of foods that will leave your taste buds bubbling with ecstasy. Whether you are a vegetarian or not, we got you covered.
Great location
Do you like driving around hungry? No one does! If you are looking for the breakfast place near you, that has good food quality and pleasant atmosphere – we are right here on Highway 17, within minutes of driving from the oceanfront.
view full menu